New York City's First Private COVID Rehab Clinic Open at H&D Midtown
Pulmonary Wellness Foundation's COVID-19 Rehabilitation and Recovery Center at
H&D Physical Therapy Opens as Coronavirus Pandemic Rises In 2020
H&D Physical Therapy is proud to host the first coronavirus rehabilitation facility in the state, treating "long-haulers" who continue to suffer from the aftereffects of the COVID-19 virus months after contraction.
The Pulmonary Wellness Foundation (PWF), a New York City-based nonprofit organization whose team has been treating cardiovascular, pulmonary and complex medical patients for nearly three decades, announced the opening of its new COVID-19 Rehabilitation and Recovery Clinic at H&D Physical Therapy located at 815 Second Avenue between East 43rd and East 44th Streets in Manhattan.
NYC's leading physical therapy clinic since 1997
We believe that in order to reach your goals, you need one-on-one time with your own personal therapist.  Our approach of combining highly skilled therapy with closely monitored personalized care has been widely recognized.  H&D has been chosen as the sole provider of therapy services for 10 fortune 500 companies.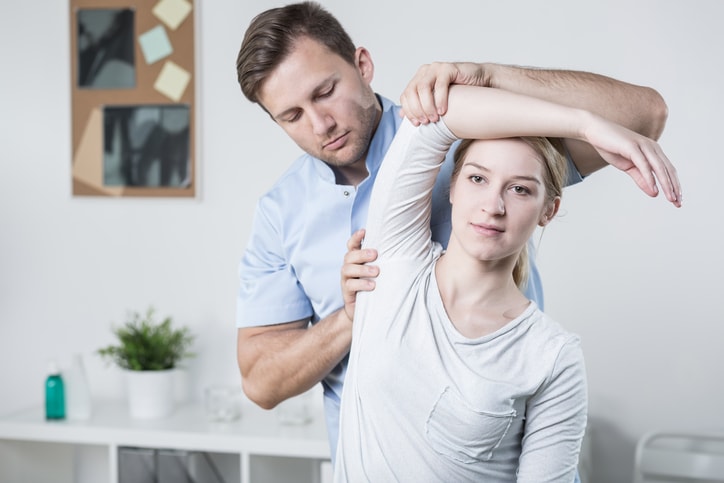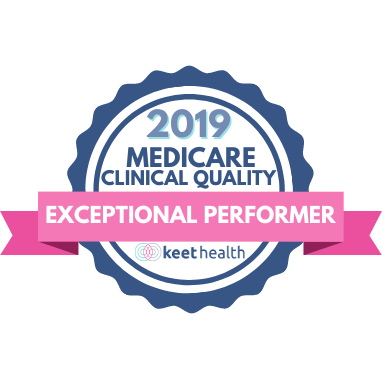 In 2019, H&D Physical and Occupational Therapy achieved a top-quality rehabilitation provider rating from the Centers for Medicare & Medicaid Services with a score of 99 out of 100 points.