Request an appointment at the Pulmonary Wellness Foundation's Rehabilitation and Recovery Center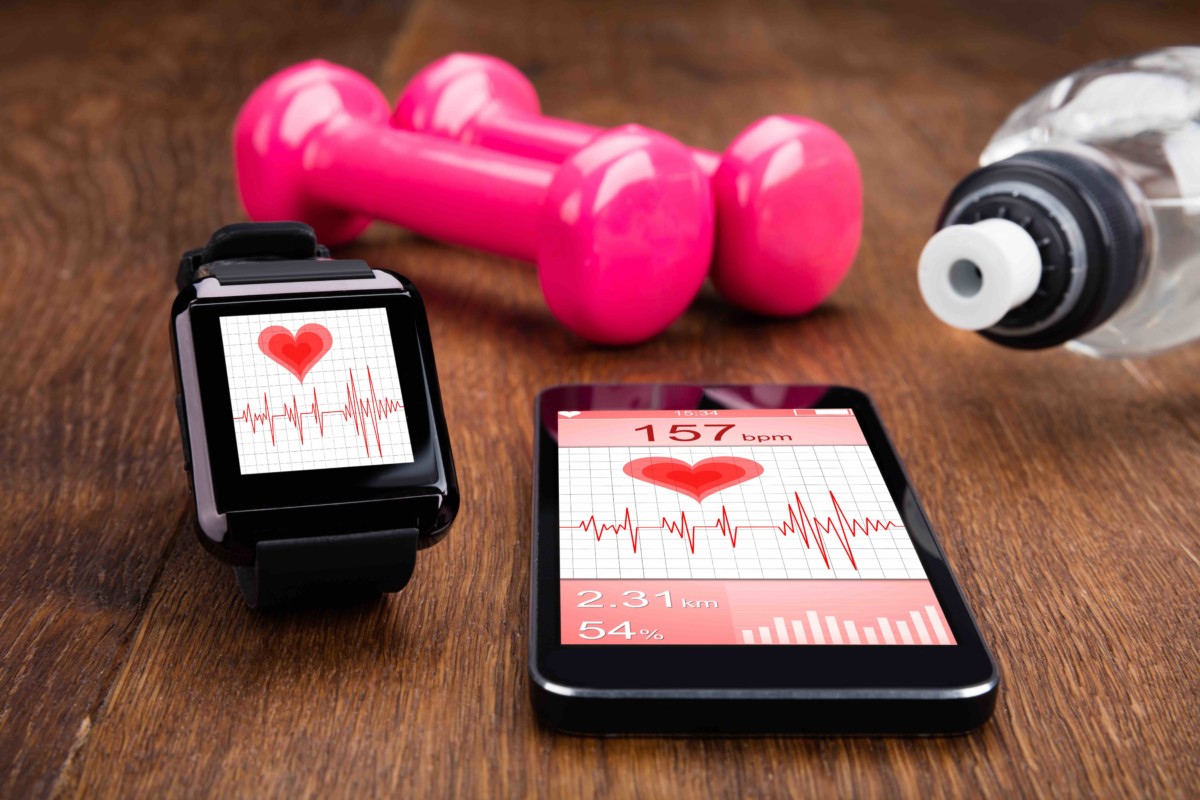 H&D Physical Therapy is proud to host the first private coronavirus rehabilitation facility in the state, treating "long-haulers" who continue to suffer from the aftereffects of the COVID-19 virus months after contraction.
H&D Physical Therapy's partnership with the Pulmonary Wellness Foundation
The Pulmonary Wellness Foundation (PWF), a New York City-based nonprofit organization whose team has been treating cardiovascular, pulmonary and complex medical patients for nearly three decades, announced the opening of its new COVID-19 Rehabilitation and Recovery Clinic at H&D Physical Therapy located at 815 Second Avenue between East 43rd and East 44th Streets in Manhattan.
Who can benefit from Pulmonary Wellness?
Long-haulers are patients who recovered from the acute virus, but after 30, 60, 90 and even 120+ days, are still experiencing symptoms. Even months after infection, some are plagued by painful and disturbing symptoms that can include shortness of breath, coughing, trouble concentrating, heart palpitations, diarrhea, and difficulty sleeping.